We Know How.
You Know Who.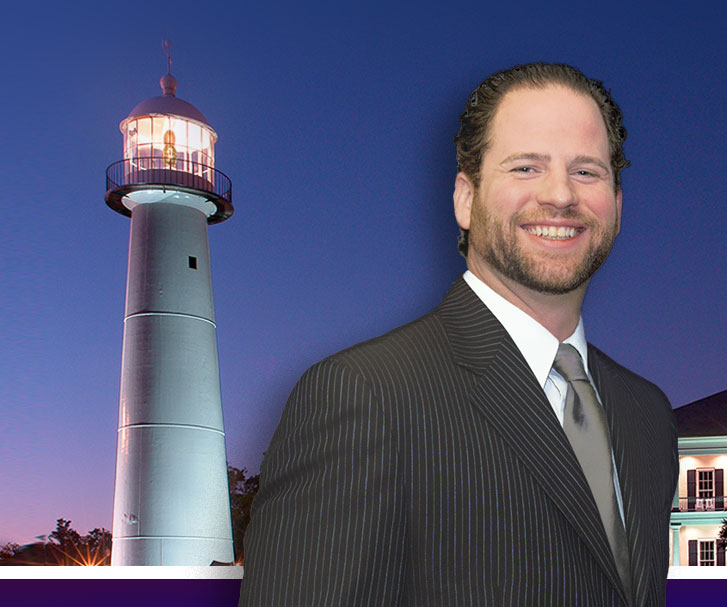 Burke Insurance was established in 2008 and has been responsible for providing outstanding service and affordable insurance products to residents of the MS Gulf Coast ever since.
We specialize in Home Owner's Insurance, Medicare Insurance, Commercial Insurance, Auto Insurance, and Life & Health Insurance. Our customers value our ability to simply explain unfamiliar terms, complicated insurance issues, and help them navigate towards peace-of-mind.
When you work with a local insurance agency like Burke Insurance, you get the benefit of multiple, top-rated national insurance options delivered through the comfort of a friendly local business – all while saving you money.
Burke Insurance represents many A-rated insurance carriers and not only pride ourselves on providing affordable and competitive rates to residents of South Mississippi, but we also give back to the Gulf Coast community by participating in many local non-profit and civic organizations.
When you buy insurance from Burke Insurance, you not only get great service and affordable products, but you are helping to support your own local community.
Fast quote and met my needs at a considerable savings over All State renewal quote.
Friendly, knowledgable and affordable.
Excellent service and saved me money!
Explore All the Ways We Can Have You Covered
Explore All the Ways We Can Have You Covered