We Have Your Auto Covered (even if
it's a convertible!)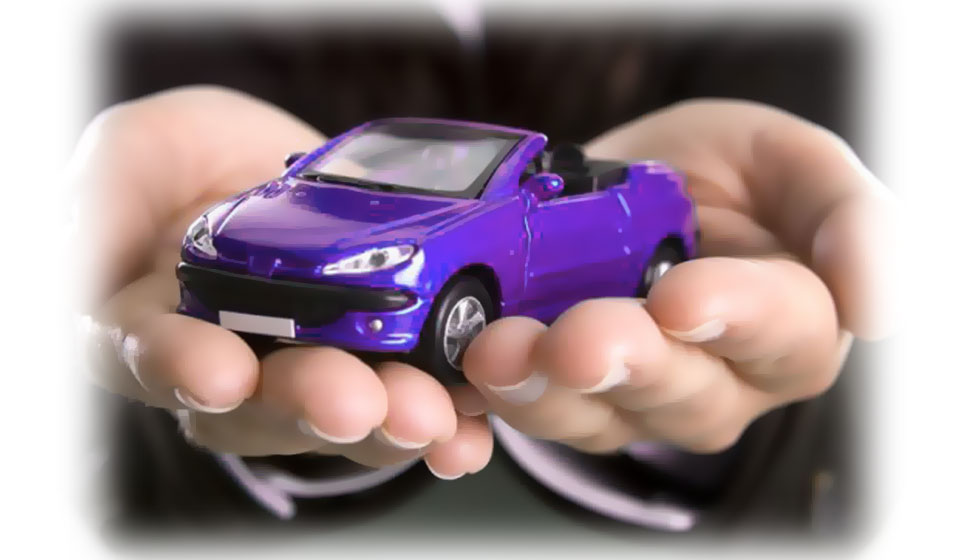 Mississippi has some of the highest auto rates in the nation. Even though Auto Insurance Liability is required by law, many people drive without coverage.
We have discounts for having an email, owning a home, prior coverage, & even automatic payments.
We also have policies for high-risk drivers having multiple tickets / accidents, DUIs, Sr-22, no prior coverage, & people under 25 years of age.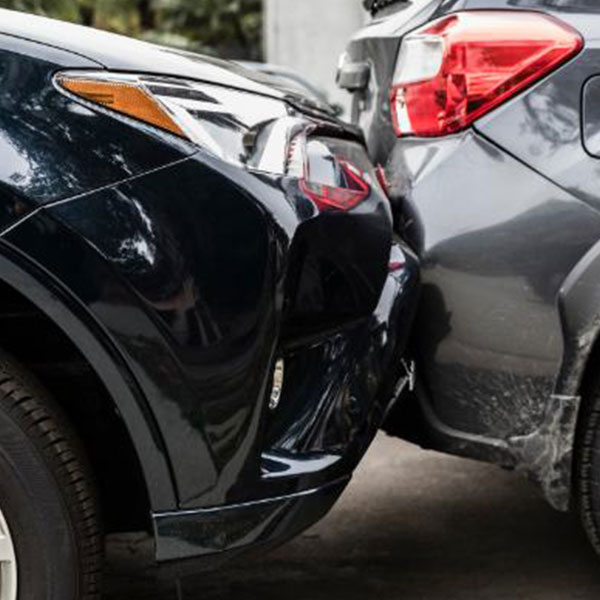 Schedule An auto insurance review
Fill out your details below and we'll help you discover how to save money on your auto insurance.
Explore All the Ways We Can Have You Covered
Explore All the Ways We Can Have You Covered