We Have Your Home Owner's Insurance Covered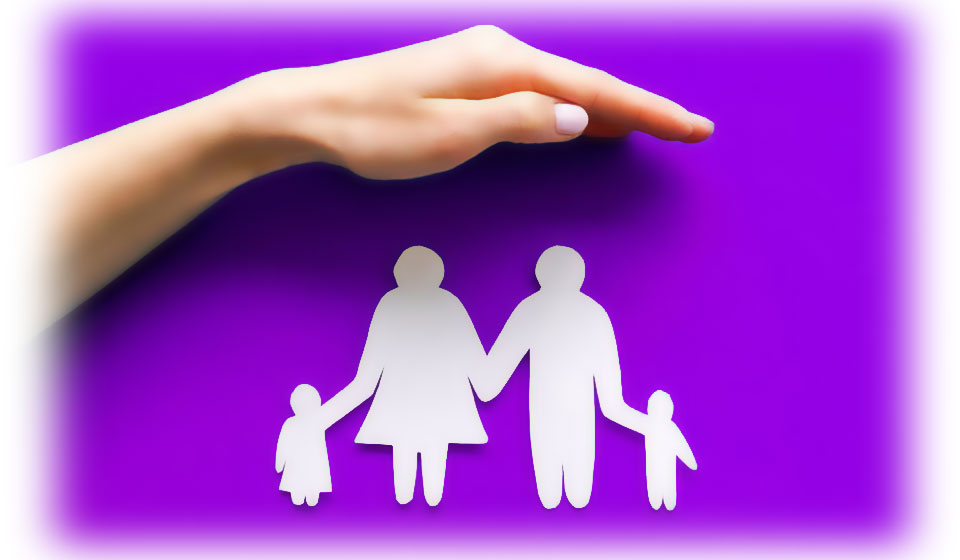 With the passage of the Affordable Care Act, the Health Insurance market has become easier for individuals to obtain health insurance.
We are certified to offer plans through the Affordable Care Act and we have other carriers outside of the marketplace available through our agency.
Along with Health Insurance, we can also help make decisions regarding life insurance products such as whole life, term life, variable life options and more.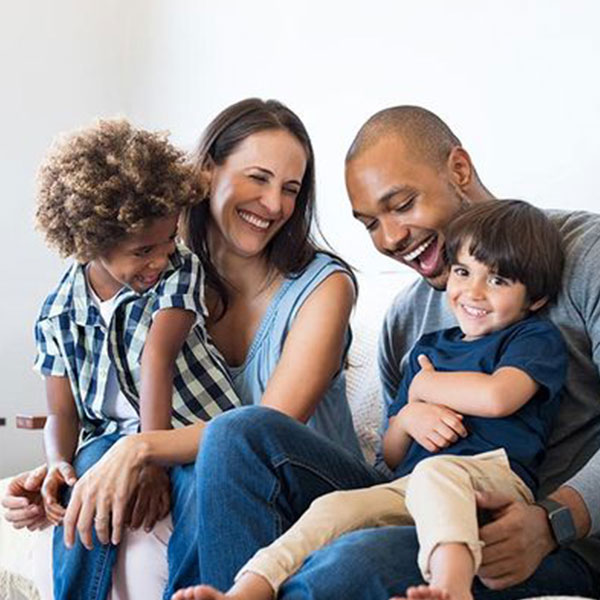 Schedule A consultation to discover better health & life insurance options
Fill out your details below and we'll help you discover the best Medicare Supplemental Options for you.
Explore All the Ways We Can Have You Covered
Explore All the Ways We Can Have You Covered