We Have Your Home Owner's Insurance Covered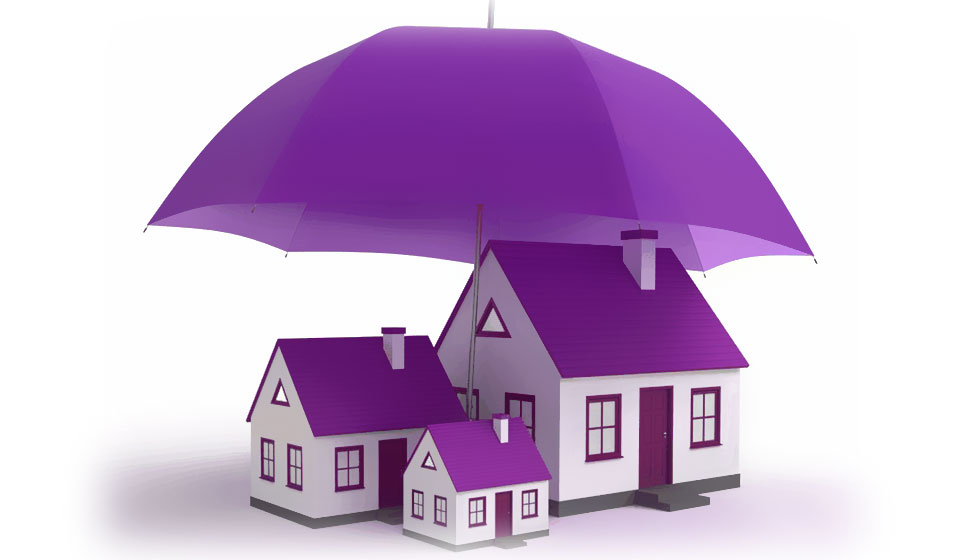 Homeowner's Insurance prices have skyrocketed since Hurricane Katrina.  At Burke Insurance, we find affordable insurance packages that meet your needs.  
We have access to insurance carriers that will write the policy with wind included, so you can get out of the Mississippi Wind Pool, get more coverage, and save money.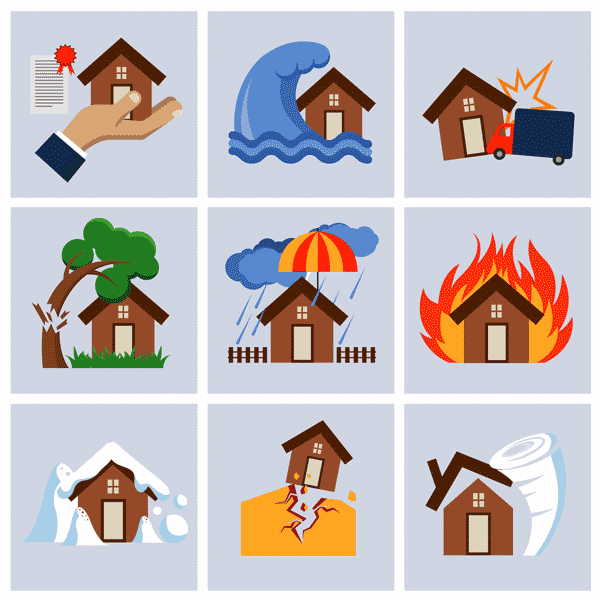 Schedule A Home insurance review
Fill out your details below and we'll help you discover options for Home Owner's Insurance that may give you greater coverage, or save you money.
Looking to Get Fair & Accurate Pay-Out from Your Insurance Company after a Storm?
We Can Help!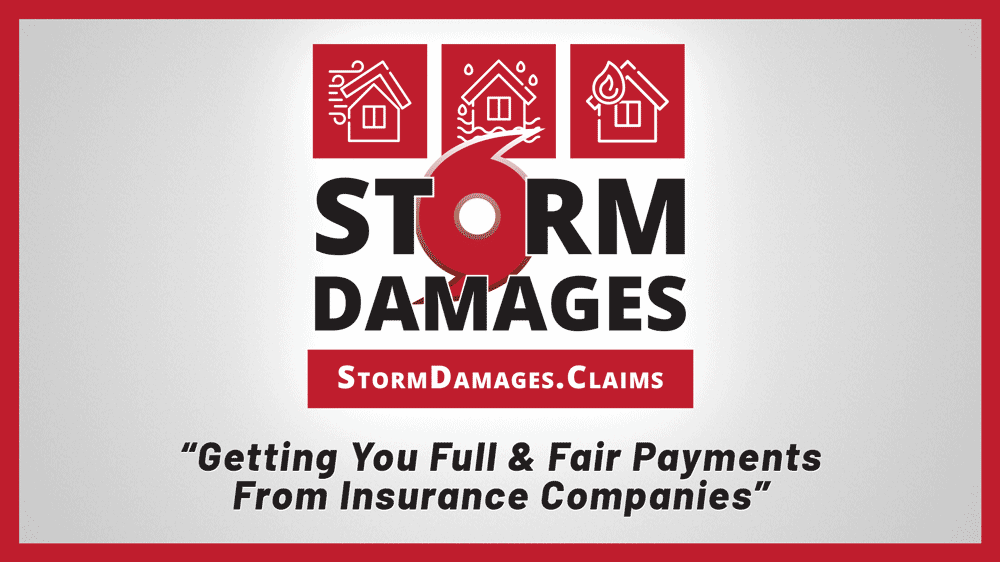 We have teamed up with Storm Damages to help you recover from the damage brought by natural disasters – Wind Damage / Water Damage / Fire Damage and more.
Many times, insurers do not pay the tru value of the damage done – Storm Damages makes sure they do!
Visit Storm Damages.Claims today to get help on your claim to your insurance company
Explore All the Ways We Can Have You Covered
Explore All the Ways We Can Have You Covered