We've Got You Covered to Take Care of Business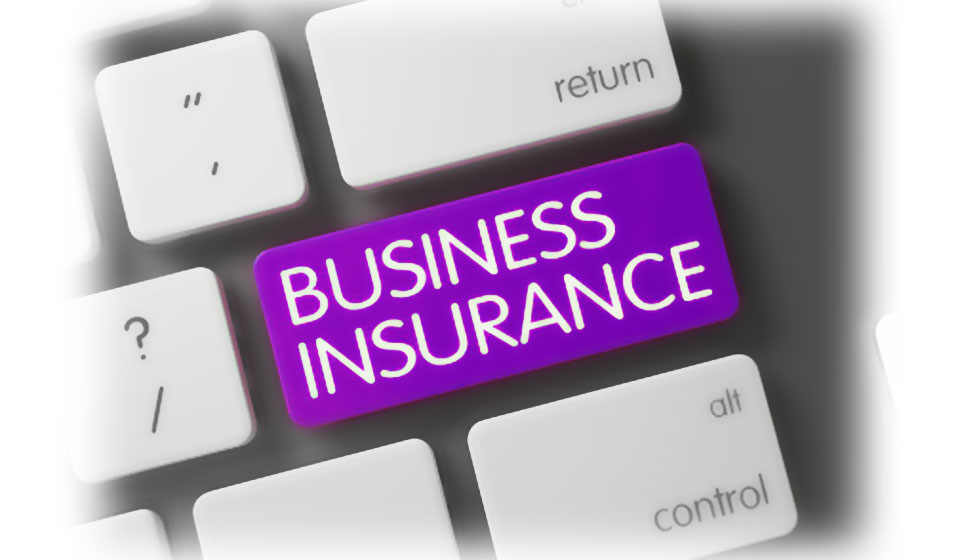 At Burke Insurance, we can help your business with the proper coverage to minimize your liability & protect your assets.
We have commercial packages which include General Liability and Property Coverage.
We can also write your Worker's Compensation Insurance, your Commercial Auto Insurance, your Professional Liability & more.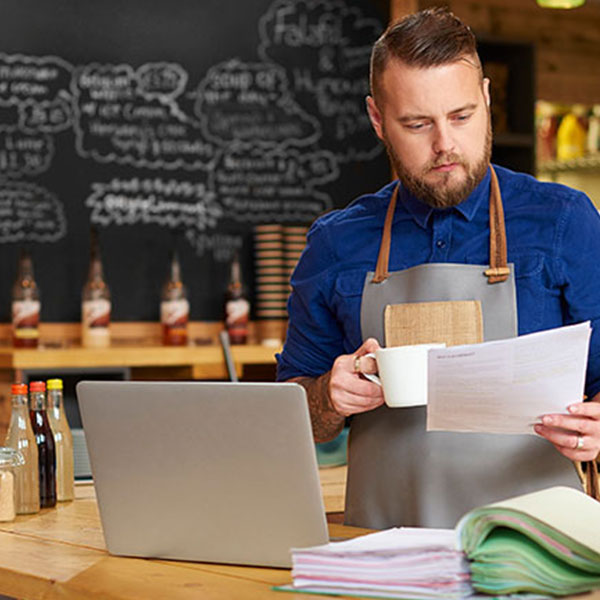 Schedule A business insurance consultation
Fill out your details below and we'll help you discover the best options to protect your liability and your businesses' assets.
Explore All the Ways We Can Have You Covered
Explore All the Ways We Can Have You Covered