We Have Your Medicare Supplemental Covered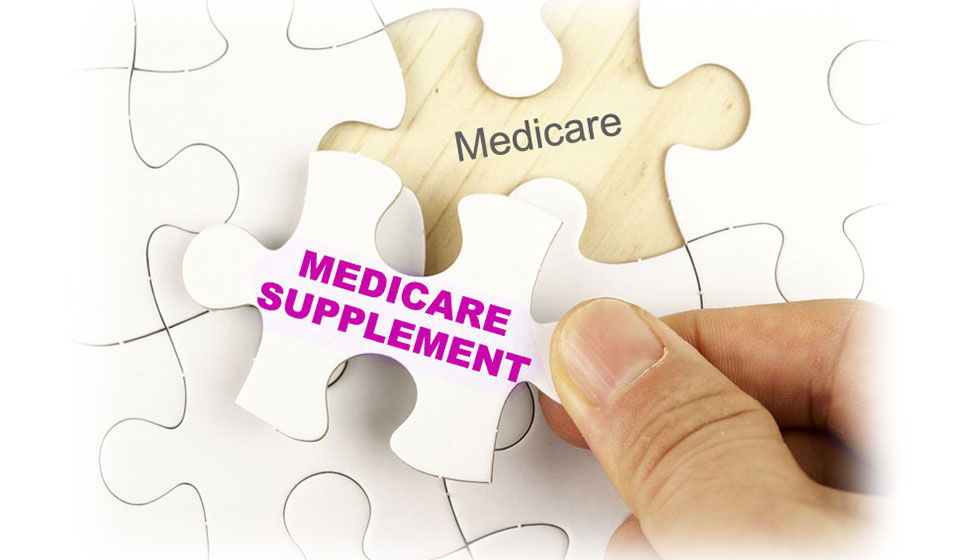 Medicare Supplement Insurance helps fill "gaps" in Original Medicare and is sold by private companies. Original Medicare pays for much, but not all, of the cost for covered health care services and supplies. A Medicare Supplement Insurance policy can help pay some of the remaining health care costs, like: Copayments, Coinsurance, & Deductibles.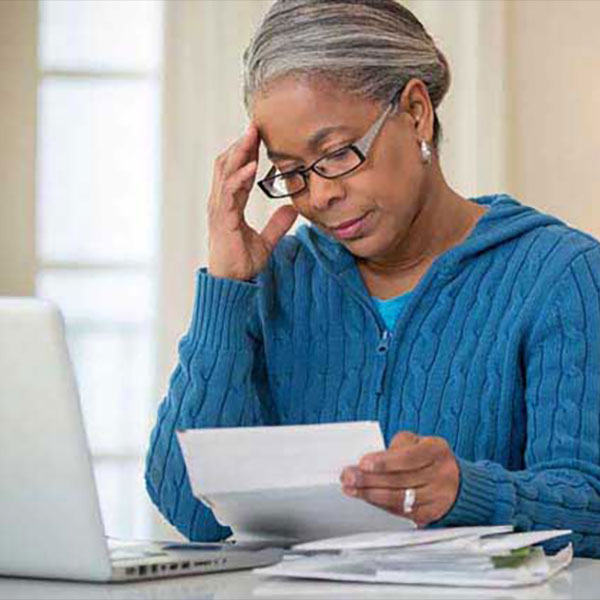 Schedule A medicare review
Fill out your details below and we'll help you discover the best Medicare Supplemental Options for you.
Explore All the Ways We Can Have You Covered
Explore All the Ways We Can Have You Covered